Hi.
The Seeley Agency specializes in creating eye-catching, scroll-stopping brand imagery. That's it. That's the elevator pitch.
Traditional art training, combined with interpretive thinking and years of marketing experience, makes The Seeley Agency stand out.
Beginning with children's apparel graphics featuring bugs and dinosaurs, The Seeley Agency expanded into graphic design and then into marketing and branding. Print materials, online graphics, vehicle wraps, signage, packaging, web design, radio script writing, videos, and a thousand projects later, The Seeley Agency has played a roll in just about it all. It doesn't matter if the target audience is a six year old or a well-established tire shop, the goal is the same: make the imagery compelling to look at … and make it say something.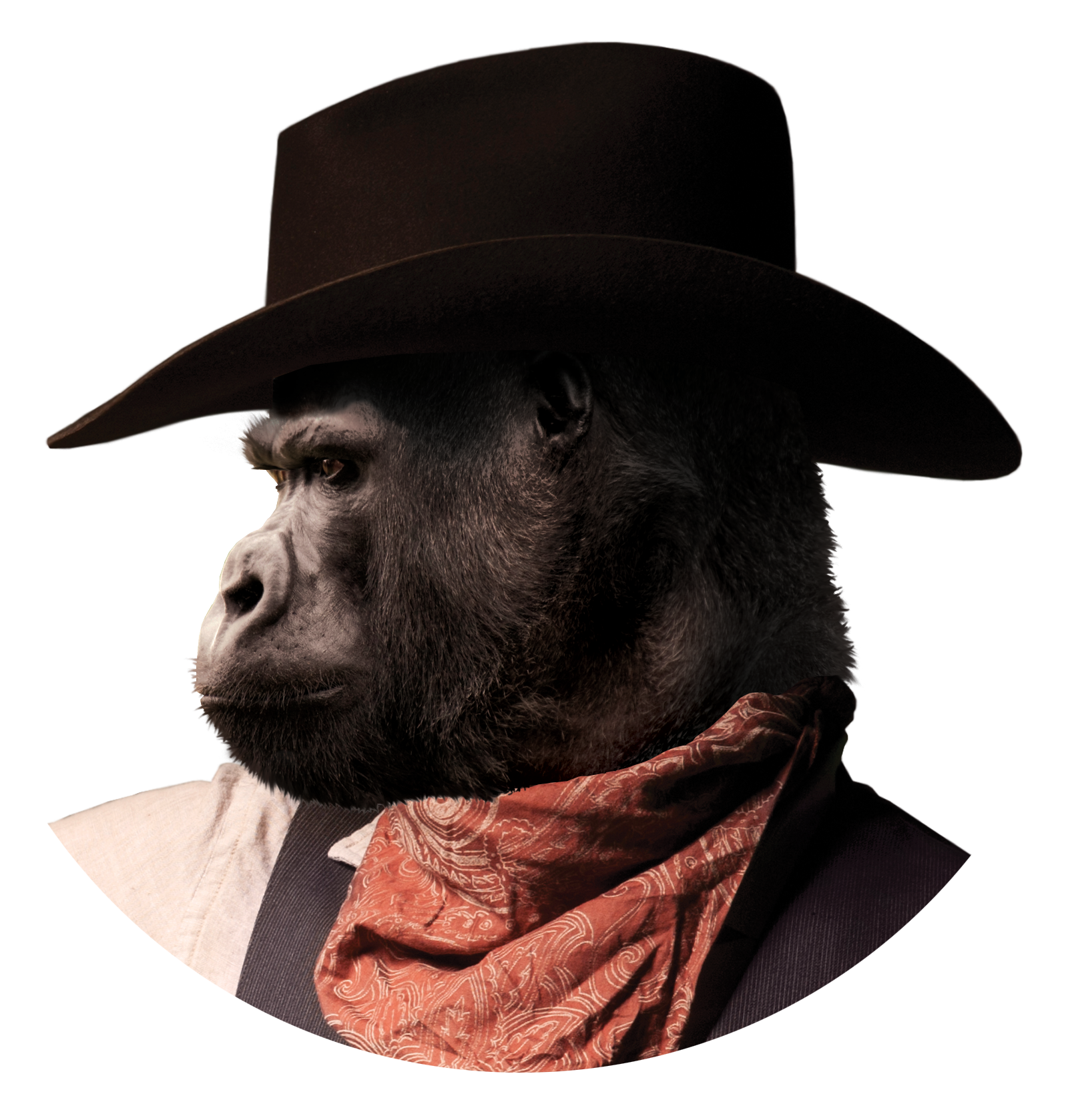 Keep scrolling to see if partnering with The Seeley Agency is right for your business.
Please, have a look at some samples